Class this week is on a normal schedule Mon, Wed, Thurs, Fri, and Sat. Fri is Pizza Night!! $5/person, family members welcome.
Good job to everyone who went and did their best at the tournament! The experience of competing is more important than any result, medal, or trophy. We're proud of you!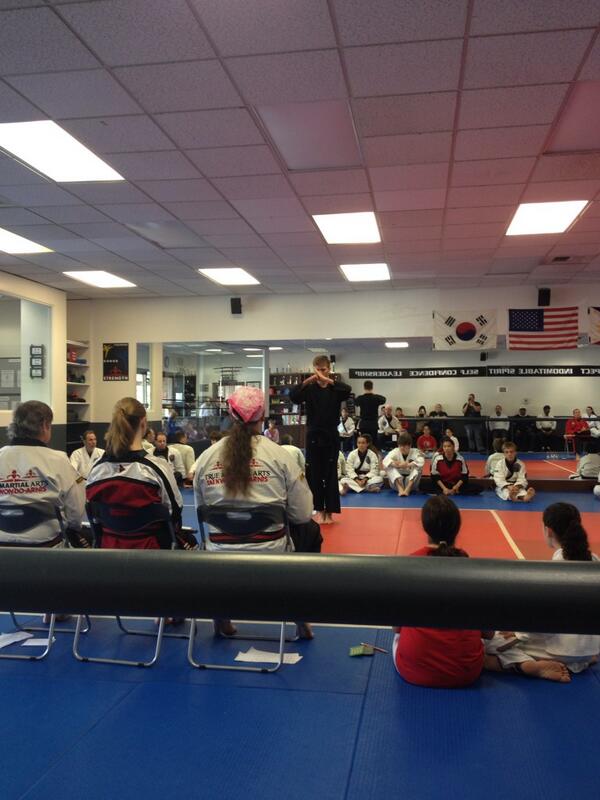 Other calendar notes:
2 classes now on Saturday.
Sept 28: Women's Self-Defense Class, 12-2 pm.
Starting Oct 4th, 7-8pm class on Friday nights. (Will be cancelled on Pizza Night).
Oct 5th: Annual Pot Luck & Awards Sign up sheet for food available in class.
Click "More" for reminders & the weekly challenge!
Rule Reminder: Please exercise good control while sparring, especially when aiming for the head. Lower belts may ask a higher belt to exercise more control, and if the higher belt doesn't listen, the lower belt may stop the match and come talk to the person in charge.
Weekly Challenge: Whew! We've been busy lately. Take some time each day to stretch.
Weather Cancellation Policy Reminder: If school gets cancelled in the Stanwood-Camano school district due to weather, NWSMA classes will also be cancelled. Cancellations will be posted on our Facebook & our Twitter. Not all of our students live in Stanwood-Camano. Don't take risks to get to class if the weather is different where you are.
We welcome feedback on our website and our teaching! Feel free to email us if you have a comment or question.